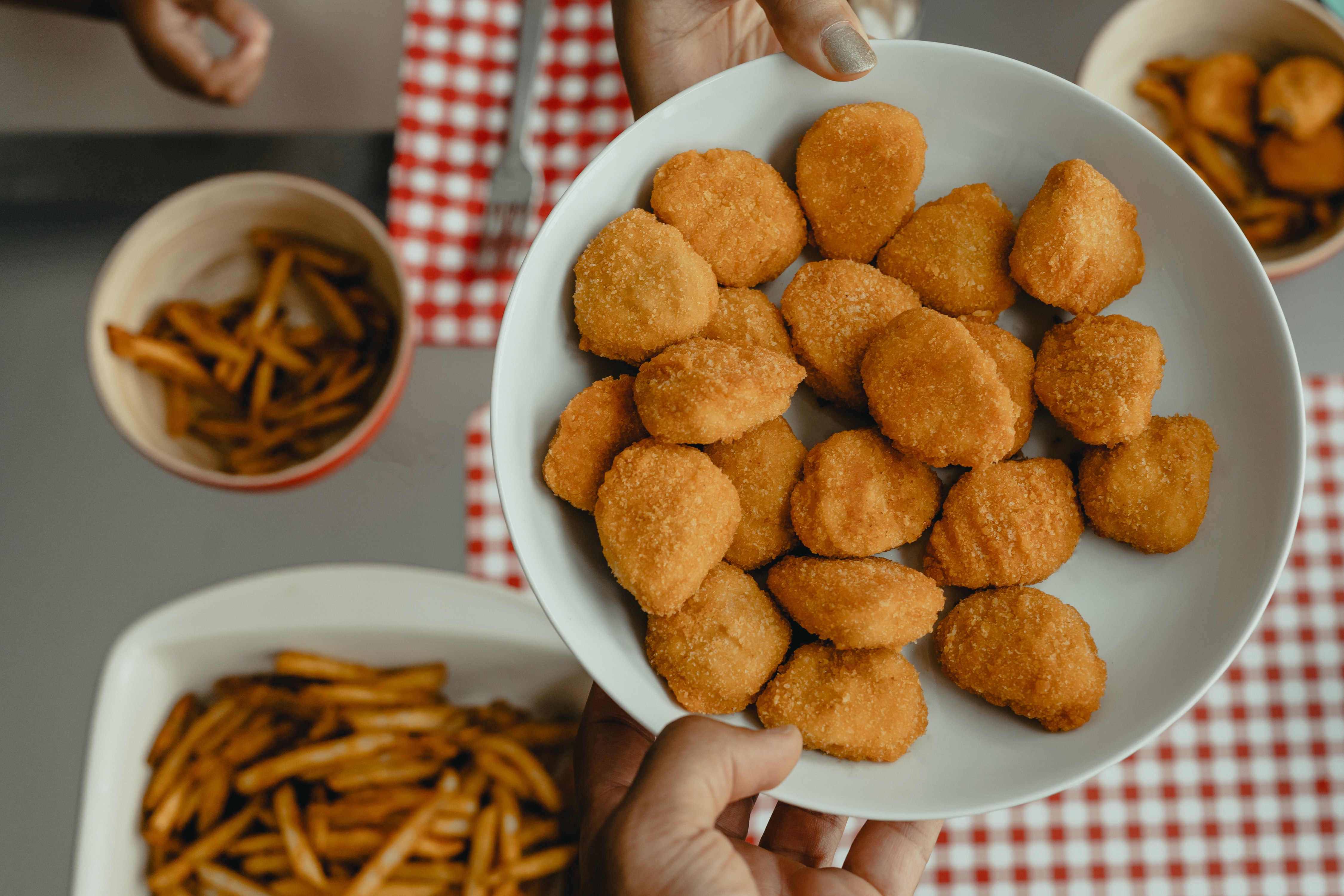 Possible Listeria Contamination Leads to Massive Chicken Recall by Tyson Foods, Inc.
Nearly 9 million pounds were recalled nationwide.
Which Chicken Products Were Recalled?


Tyson Foods, Inc. recalled nearly 9 million pounds of ready-to-eat chicken products, which includes frozen, fully-cooked chicken strips, pulled chicken, diced chicken, chicken wings, fully cooked pizza with chicken, chicken salad sandwiches, chicken wraps, and salads with chicken.

The recalled chicken is mostly sold under the Tyson brand but does include other brands such as Casey's General Store, Jet's Pizza, Little Caesars, Circle K, and Marco's Pizza.



Where was the Recalled Chicken Sold?


The recalled chicken was sold nationwide at several major retailers and was also shipped to hospitals, nursing facilities, restaurants, schools, and Department of Defense locations.

Many of the recalled products have the establishment number "EST. P-7089" and were produced at a plant in Dexter, Missouri between December 26, 2020 – April 13, 2021.



Symptoms of Listeria Illness, according to the Centers for Disease Control (CDC)



Listeria can cause severe illness when the bacteria spread beyond the gut to other parts of the body.
Listeria can cause common food poisoning symptoms, like diarrhea and fever.
Other symptoms include headache, stiff neck, confusion, loss of balance, convulsions, fever, and muscle aches.
Symptoms of a severe illness usually start 1 to 4 weeks after eating contaminated food but can start as late as 10 weeks after.
Pregnant people usually experience fever, fatigue, and muscle aches, but the risk exists for pregnancy loss, premature birth, or serious illness or death in newborns.
You can view more information about the recall here.
If you or a loved one has been diagnosed with Listeria after eating the recalled chicken, please contact us for your free case consultation.